Descriptif de la formation
This course deals with research ethics in humanities.
The course will have two parts. The first part will deal with in research ethics in human and social sciences with three aspects : ethics in corpus uses, ethics in human experiments, ethics in fieldwork. An example of a dossier to be sent to an ethic committee will be presented. The students will have to prepare their own dossier (on their own research topic) for the next class, and to evaluate another student's dossier. The second part wil be devoted to these individual dossiers.
Presentation of the ethics questions related to field work data, experimental data and corpus data (3h); preparation of a dossier with one's own research for the Ethic committee (if needed) (3h) + work on these dossiers (4h)
To be registered in a Master or PhD in human or social sciences in one of UP graduate schools, with a research project with fied work data, corpus data or experimental data
General presentation of ethics questions for research in human and social science followed by hands-on training of the participants
Notre formateur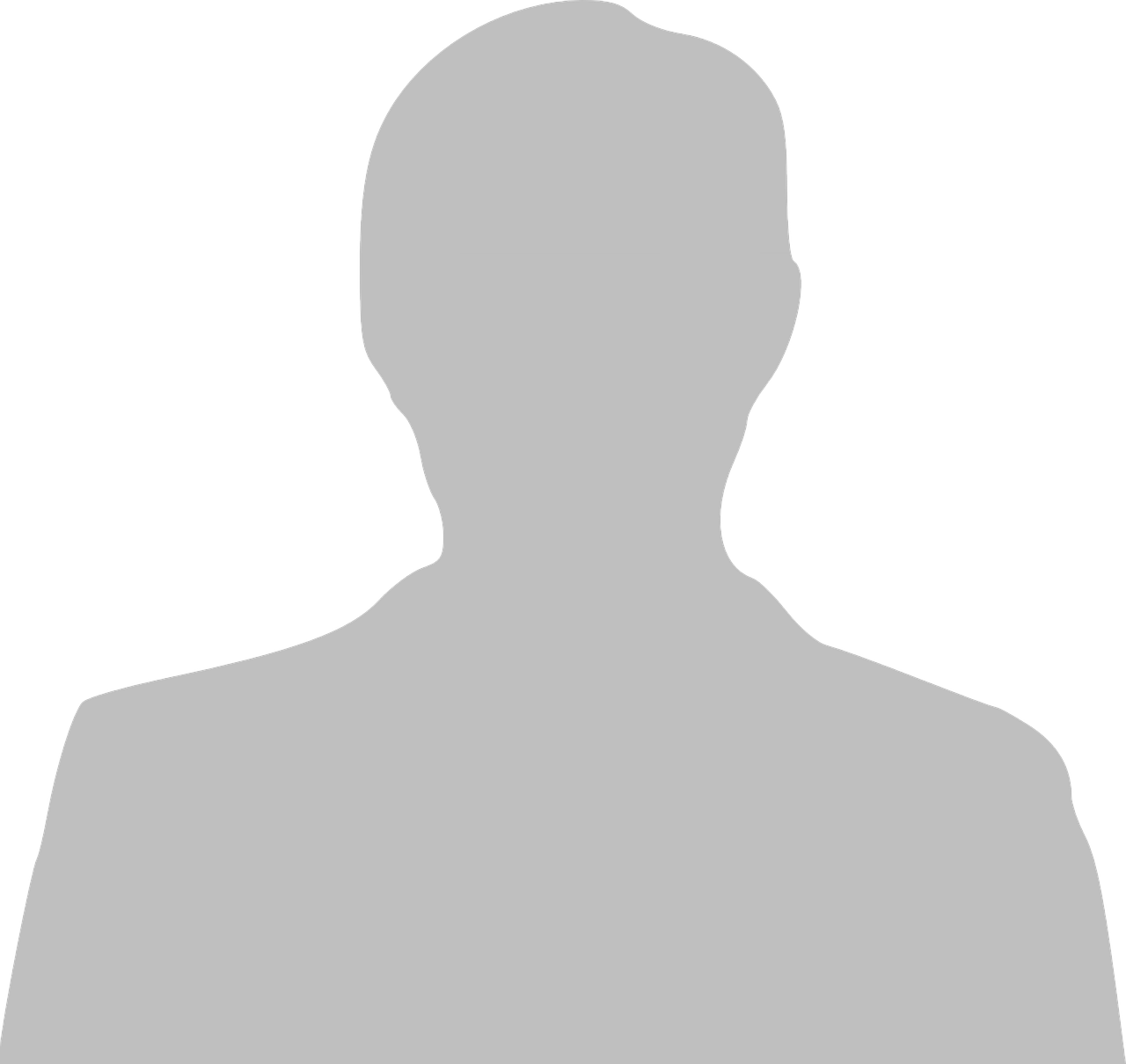 Three teachers from two labs of Université de Paris
(see list below)
Doriane Gras is a CNRS research engineer at LLF laboratory, specialized in experimental psycholinguistics, after a Phd thesis at Mémoire et Cognition laboratory (Université de Paris) and member of the Research ethics committee of Université de Paris.
Achille Falaise is a CNRS engineer at LLF laboratory, specialized in annotated large text corpora, after a Phd thesis in Natural Language processing at Université de Grenoble
Julie Marsault is a postdoctoral researcher at HTL laboratory, specialized in fieldwork linguistics, after a Phd thesis on the morphosyntax of an Ameriendian language (Omaha) at CERMI laboratory (Paris).
Liste des sessions
Session: 1. Research ethics
Lieu: Salle 380F, Bâtiment Halle aux farines, 10 rue Françoise Dolto 75013 Paris
Début: 20/05/2022 14:00:00
Fin: 20/05/2022 17:00:00
Commentaire:
Please note : it is imperative to participate in both sessions
Session: 2. Research ethics
Lieu: Salle 380F, Bâtiment Halle aux farines, 10 rue Françoise Dolto 75013 Paris
Début: 15/06/2022 14:00:00
Fin: 15/06/2022 17:00:00
Commentaire:
Please note : it is imperative to participate in both sessions