Descriptif de la formation
This training programme is proposed by the Graduate School of BioMedical Engineering to familiarise students with best research practices.
Please note that each session can be followed seperately. If you whish to attend the whole programme, please register for each sessions.
Monday, January 17:
BIOETHICS FUNDAMENTAL

9:00 – 9:15 Presentation of the programme.
9:15 – 12:15 Evil thinking: thinking against morality.
Tuesday, January 18:
ETHICAL ISSUES in TECHNOLOGY

9:00 –11:00 Organoids and ethical issues.
11:00 – 12:00 Artificial intelligence and ethical issues.

SCIENTIFIC ETHICS and RESEARCH INTEGRITY (Part. 1)

14:00 – 16:00 Scientific integrity: from its definition to the consequences of its breaches.
16:30 – 17:30 Open science.
Wednesday, January 19:
MEDICAL and VETERINARY ETHICS

9:00 – 12:00 Introduction to medical ethics and human research.
14:00 – 17:00 Introduction to veterinary ethics and animal research.
Thursday, January 20:
SCIENTIFIC ETHICS and RESEARCH INTEGRITY (Part. 2)

9:00 – 12:00 Virus and research.

Part 1: Small virus, big questions.
Part 2: Should we stop scientific research? Discussion & Conclusion.
Promoting good practices and encourage participants to strive for the highest standards of integrity when conducting research in biomedical sciences and engineering.
You have to be a master students registered in one of Université de Paris' Graduate Schools.
Notre formateur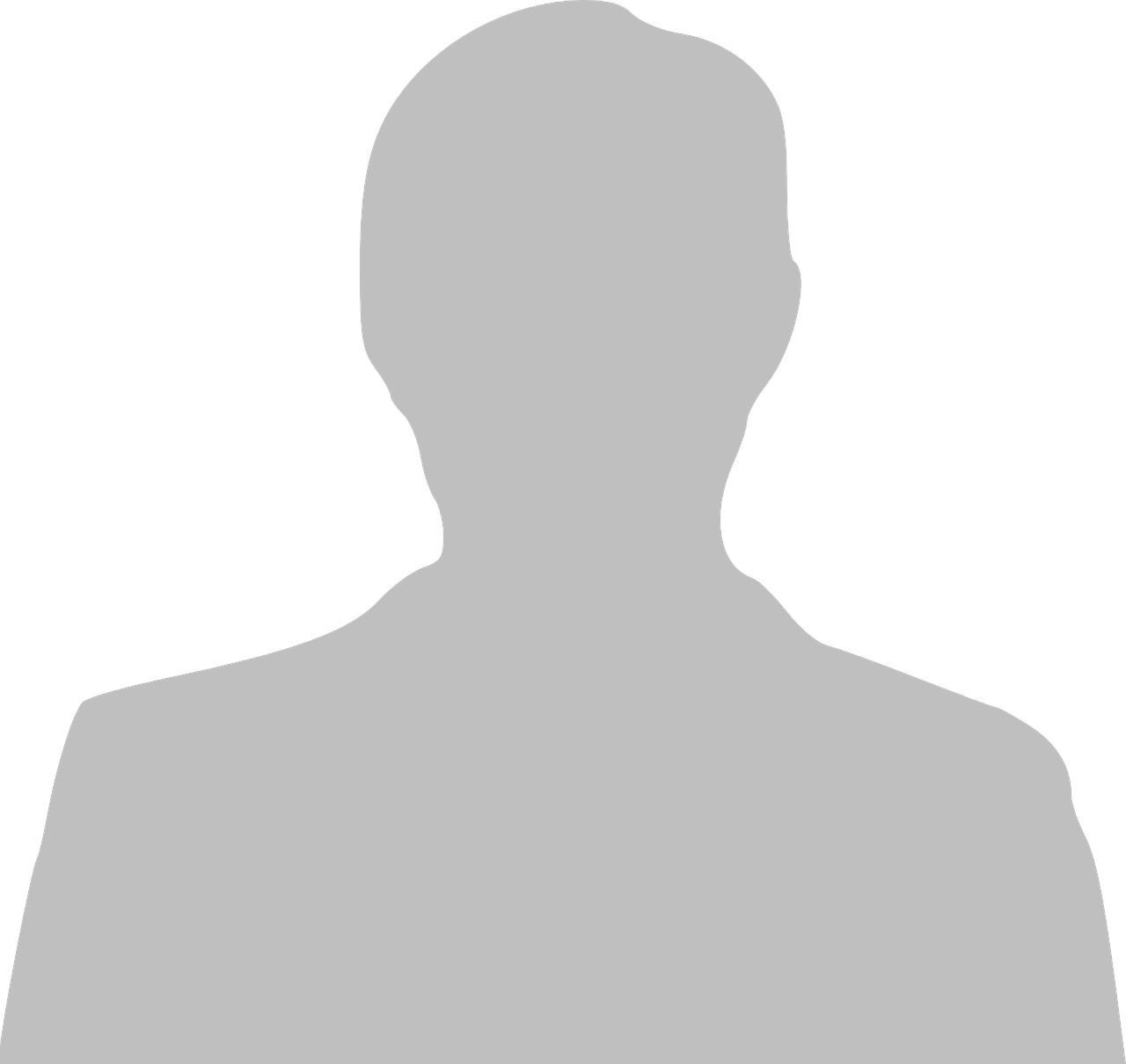 Multiple (see list below)
Prof.
Dr. Côme BOMMIER is a medical doctor in haematology. He has a Master degree in medical ethics and is currently associate editor in the international peer-reviewed journal named Ethics Medicine and Public Health. Topics he focuses on are, among others, doctor-patient relationship, concept of person, stakes related to secularity and the living of death at hospital.
Dr. Claude FOREST, Ph.D., is a biochemist, Research Director at Inserm and former Head of the Inserm unit 530 in Paris. His work is focused on nutrition, metabolism and gene regulation in link with type-2 diabetes and obesity. Starting in 2015, he became involved in the training of students and research staff about the causes and consequences of breaches of scientific integrity.
Dr. François GRANER is Research Director at CNRS, working in statical physics : in biophysics, as well as on simpler model systems in soft matter physics. He is also a "deontology referent" of the Faculty of Sciences at University of Paris.
Prof. Jacques HAIECH is honorary professor of biotechnology at the University of Strasbourg. He is a member of the working group on organoids and the working group on Pharmacology from AVIESAN, an alliance between the research institutions focusing on biology and health perspectives. He has been working part time at the interface of Artificial Intelligence and Biology since 1983.
After 10 years of general practice, Dr. Geneviève MARIGNAC has been practicing, researching and teaching Veterinary Dermatology for over 20 years. She now teaches Ethics and Law at the Ecole Nationale Vétérinaire d'Alfort near Paris. Her research focuses on decision making and practice analysis for professionals facing problems for which medical, surgical or managerial answers are not the issue.
Dr. Eva SEGURA is a Doctor of Philosophy and a certified English teacher. Her research interests are organized along two axes, one in political philosophy and the other in moral philosophy: on the one hand, the political turning point in animal ethics; and on the other hand, the concepts of responsibility and judgment.
Liste des sessions
Session: Bioethics fundamental
Lieu: Online
Début: 17/01/2022 09:00:00
Fin: 17/01/2022 12:15:00
Commentaire:
9.00-9.15: Introduction. Profs: Claude FOREST and Jacques HAIECH / 9.15-12.15: Evil thinking: thinking against morality. Prof: Eva SEGURA
Session: Ethical issues in technology
Lieu: Online
Début: 18/01/2022 09:00:00
Fin: 18/01/2022 12:00:00
Commentaire:
9.00-11.00: Organoids and ethical issues / 11.00-12.00: Artificial intelligence and ethical issues. Prof: Jacques HAIECH
Session: Scientific ethics and research integrity
Lieu: Online
Début: 18/01/2022 14:00:00
Fin: 18/01/2022 17:30:00
Commentaire:
14.00-16.00: Scientific integrity: from its definition to the consequences of its breaches / 16.30-17.30: Open science. Prof: Claude FOREST
Session: Morning: Medical and veterinary ethics
Lieu: Online
Début: 19/01/2022 09:00:00
Fin: 19/01/2022 12:00:00
Commentaire:
9.00-12.00: Introduction to medical ethics and human research. Prof: Côme BOMMIER
Session: Scientific ethics and research integrity
Lieu: Online
Début: 20/01/2022 09:00:00
Fin: 20/01/2022 12:00:00
Commentaire:
9.00-12.00: Virus and research. Prof: François GRANER / Part. 1: Small virus, big questions / Part. 2: Should we stop scientific research? / Discussion and Conclusion. Profs: Claude FOREST and Jacques HAIECH
Session: Afternoon: Medical and veterinary ethics
Lieu: Online
Début: 19/01/2022 14:00:00
Fin: 19/01/2022 17:00:00
Commentaire:
14.00-17.00: Introduction to veterinary ethics and animal research. Prof: Geneviève MARIGNAC